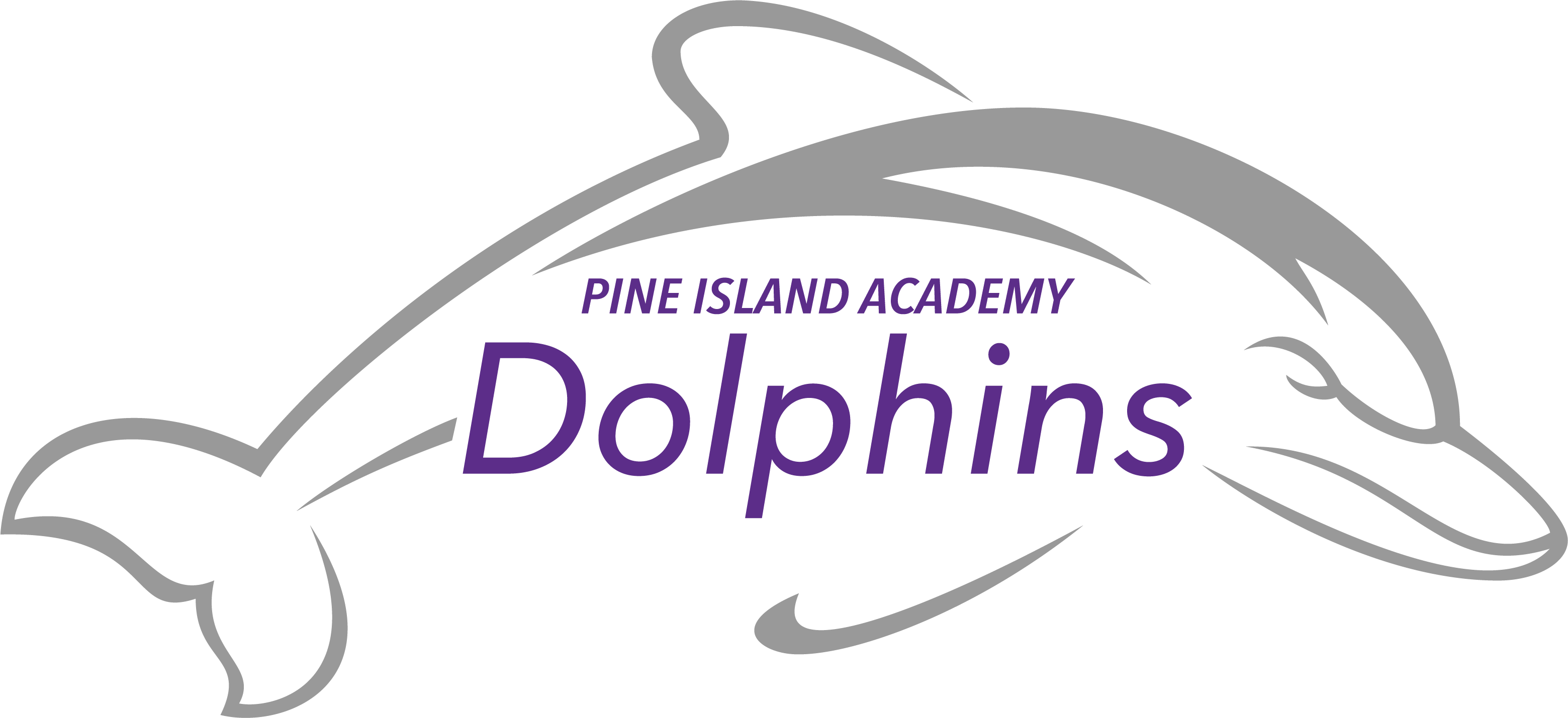 BASKETBALL: (Grades 6 and 7)
If your child is planning on trying out for Basketball, please make sure that your child has a completed Sports Physical turned into Coach Whittaker. Physical Form must be completed for each student before tryouts. 
Basketball  Tryouts
Boys
Monday Dec 13 and Tuesday Dec 14 (2:30-4)
 Girls
Wednesday Dec 15 (1:30-3) and Thursday Dec 16 (2:30-4)
Please complete sign up before Friday November 26.
We are continuing to accept physicals for tryouts until Friday December 10. Please make sure to complete the sign-up link for tryouts.
If you have any questions, please contact Coach Whittaker at [email protected]