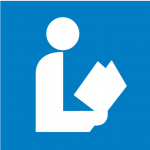 Parental Choice Library Book Restriction Form
Parents may utilize this form to restrict titles their child may check out in the school library. Please complete the form and return it to your child's teacher or librarian.
This form is only required when a parent is seeking to restrict access to materials in the media center.
The Mission of the Pine Island Academy Media Center is to instill a love of reading for pleasure and information by connecting our staff, students, and community to various texts and technology resources. Our goal is to  foster a lifelong love of learning while inspiring our students to be creative, innovative, critical thinkers through reading, research, and exploration.
7:40 – 2:00
Monday, Tuesday, Thursday, Friday
Kinder & First – 1 book at a time 
Second – 2 books at a time 
Third and above – 3 books at a time 
Books are checked out for two weeks at a time. We are happy to take early returns.
Open check out is available to all student in second – eighth grade. With teacher permission, visit the Media Center during the day. Simply return your books during library hours and check out new books. 
Print the pages below and return them in August for some fun prizes.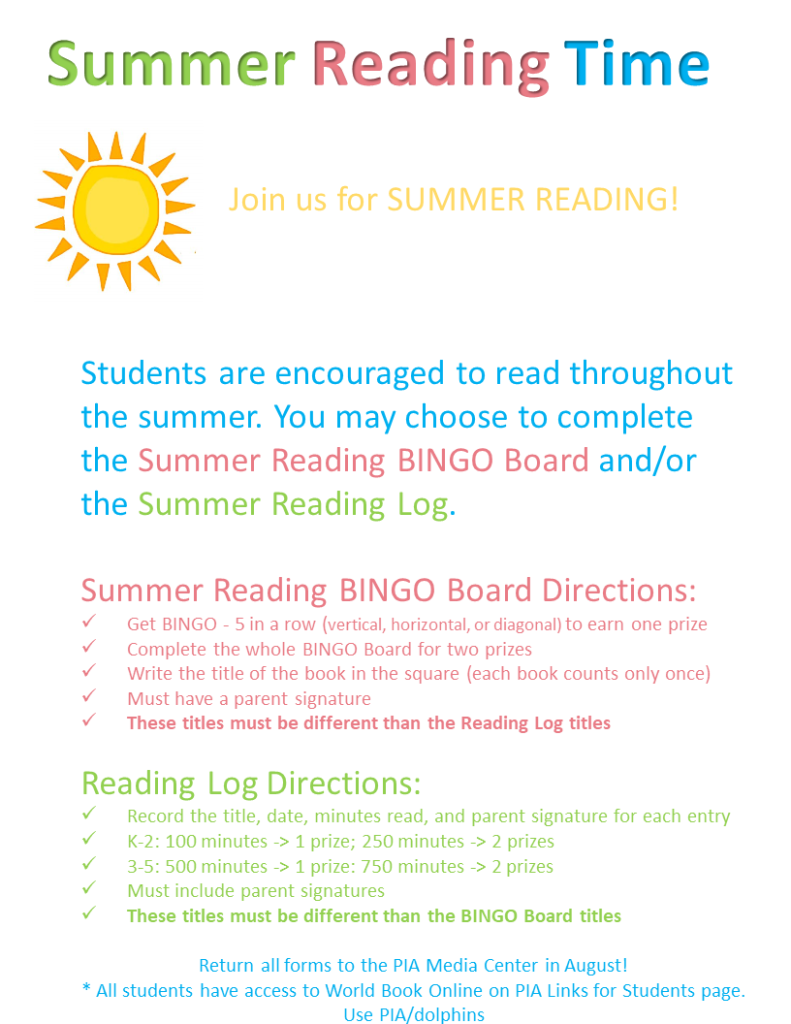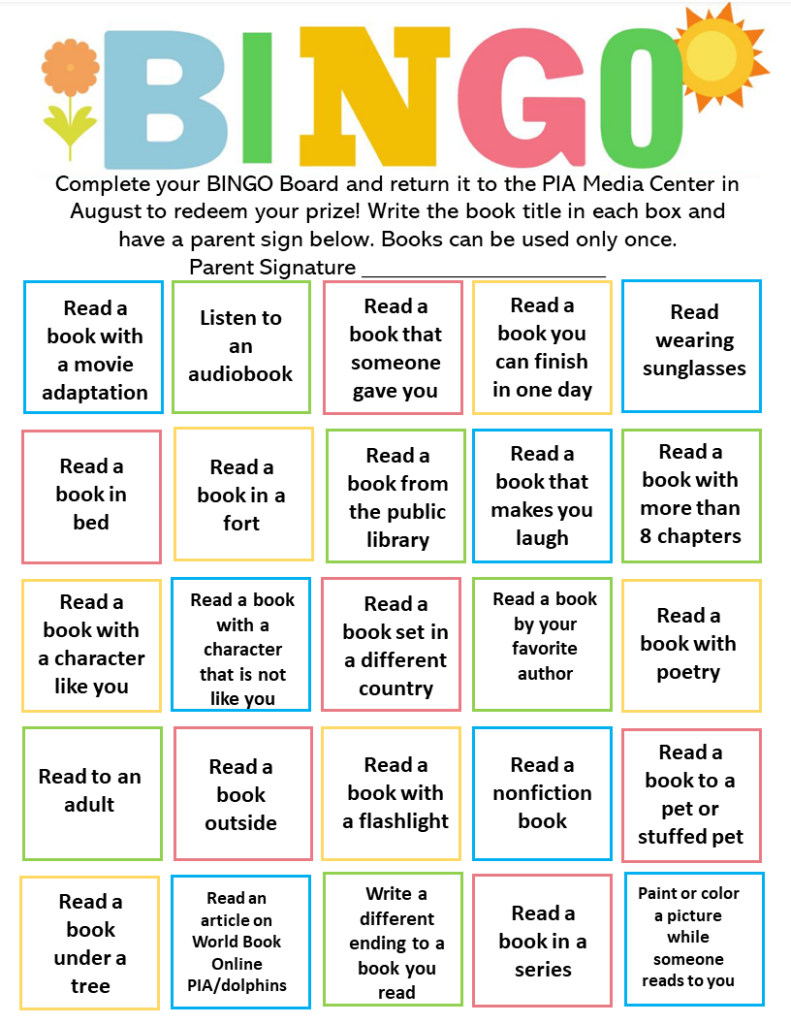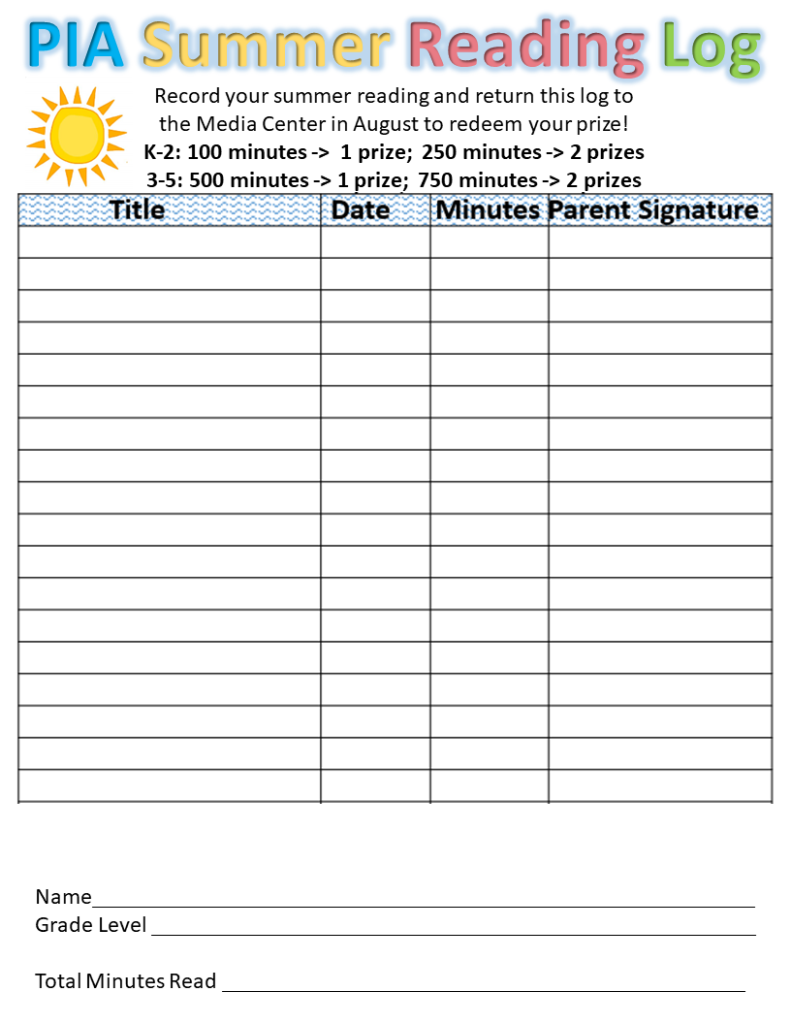 Sunshine State Young Readers Award
SSYRA
These titles are selected each year by FAME, Florida Association for Media in Education. These titles are available for students at PIA and your public library. Students in grades k-8 can read the books to earn Brag Tags. Younger children can have the book read to them. After reading a SSYRA book visit the Media Center and take a quiz. After passing the quiz, students will receive a Brag Tag. There are 15 titles on each list. Collect all 15 tags for your grade level.
*Please be careful with the Brag Tags. We will not be able to replace any lost tags. 
Battle of the Books teams for grades 3-5 and 6-8 will be chosen in January 2024. Read as many of the books as you can so will be ready for the tryouts! 
Kindergarten - second Grade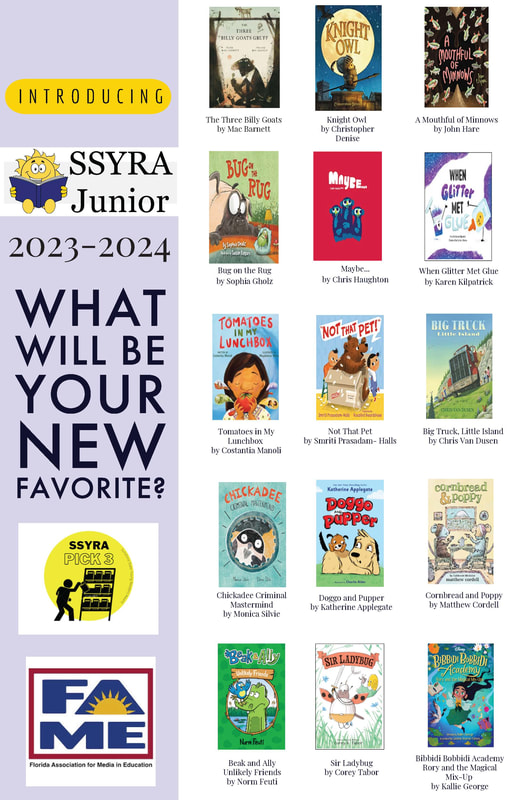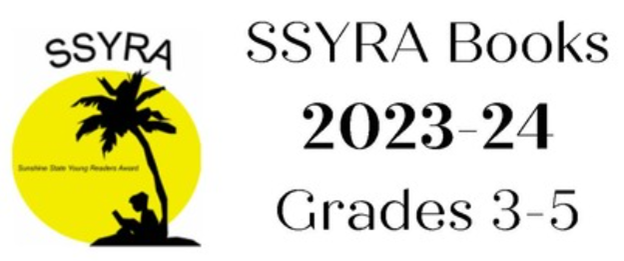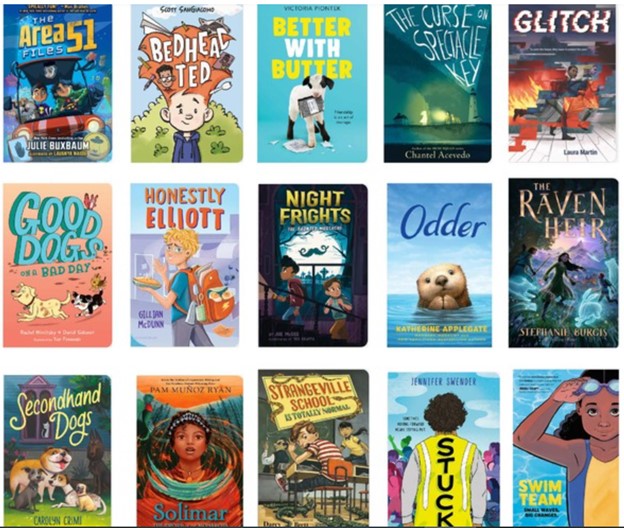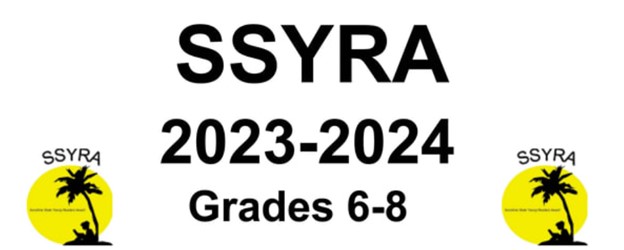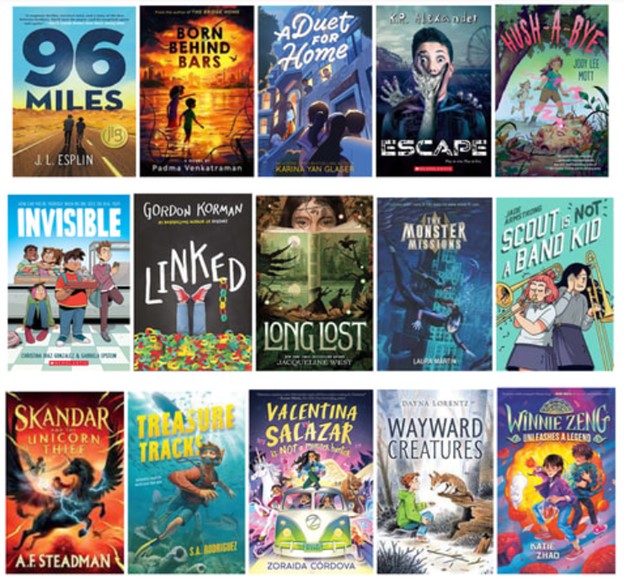 toothpicks (not pointy)
empty paper towel rolls
tape (all kinds)
markers
colored pencils
erasers
thumbtacks
popsicle sticks
pom-poms
yarn
play-doh (new)
board games

Chutes and Ladders
Trouble
Sorry
Chess
Checkers
Battleship
Headbandz
Tiddlywinks
Uno
Skippo
Rummikub