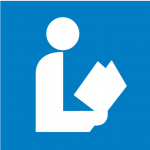 Parental Choice Library Book Restriction Form
Parents may utilize this form to restrict titles their child may check out in the school library. Please complete the form and return it to your child's teacher or librarian.
This form is only required when a parent is seeking to restrict access to materials in the media center.
The Mission of the Pine Island Academy Media Center is to instill a love of reading for pleasure and information by connecting our staff, students, and community to various text and technology resources. We want to foster a lifelong love of learning, while inspiring our students to be creative, innovative , critical thinkers through reading, research, and exploration.
7:50 – 2:00
Monday, Tuesday, Thursday, Friday
Kinder & First – 1 book 
Second – 2 books
Third and above – 3 books
Books are checked out for two weeks at a time. We are happy to take early returns.
Open check out is available to all student in second – eighth grade. With teacher permission, visit the Media Center during the day. Simply return your books during library hours and check out new books. 
Welcome to Media in year 2022,
It's a place built for students and that includes you!
We have books and computers and MakerSpace too,
The possibilities are endless, so here's what you do.
Come visit Mrs. Myers, Mrs. Harpe, and Mrs. Gerry,
The doors open at 8:00, our faces are merry.
We look forward to lessons and answering queries,
Visits to the media center are the best, clearly!
If Kinder through two,
It's one book and then two.
Treat them with kindness and read them straight through.
Then return them for new books, it is exciting that's true.
If grade three through five you be,
Choosing three books at a time will be key.
Read them and love them and return them to me.
Just remember to return or renew before the start of week three.
Our middle school friends are loved just the same.
We have books to ignite that reading flame.
Give us a try we are waiting for you.
Matching readers to authors, it's what we do.
We look forward to seeing you and can't wait to start.
Inspiring children to read is our own special art.
Book Signing Monday, January 30th
author Jonathan Miller will visit and sign books for students with preorders.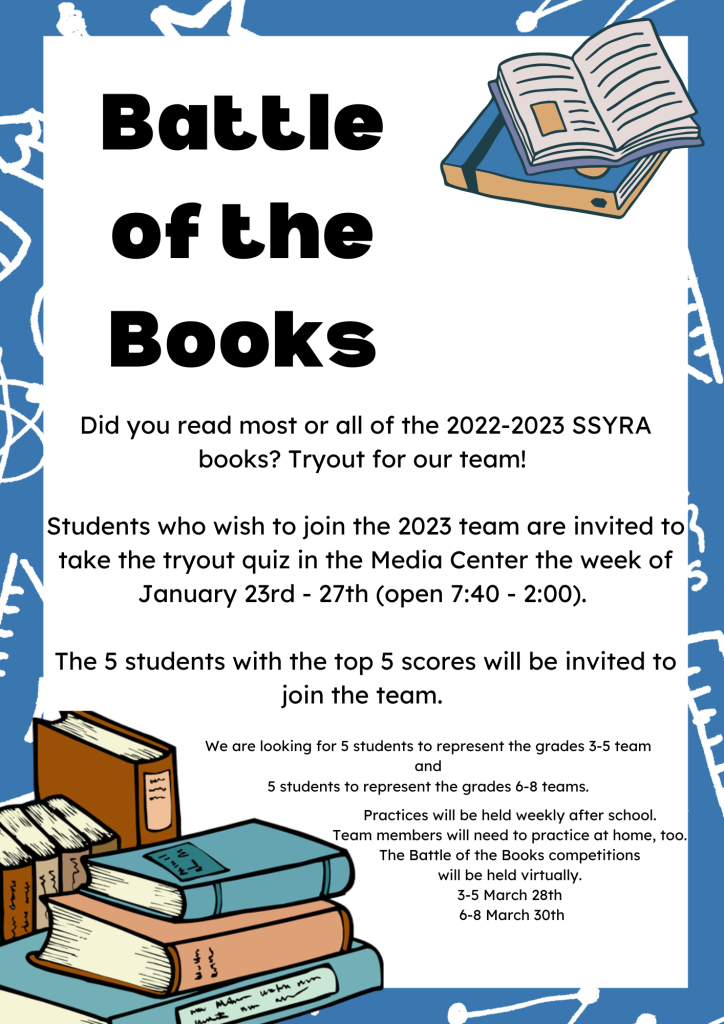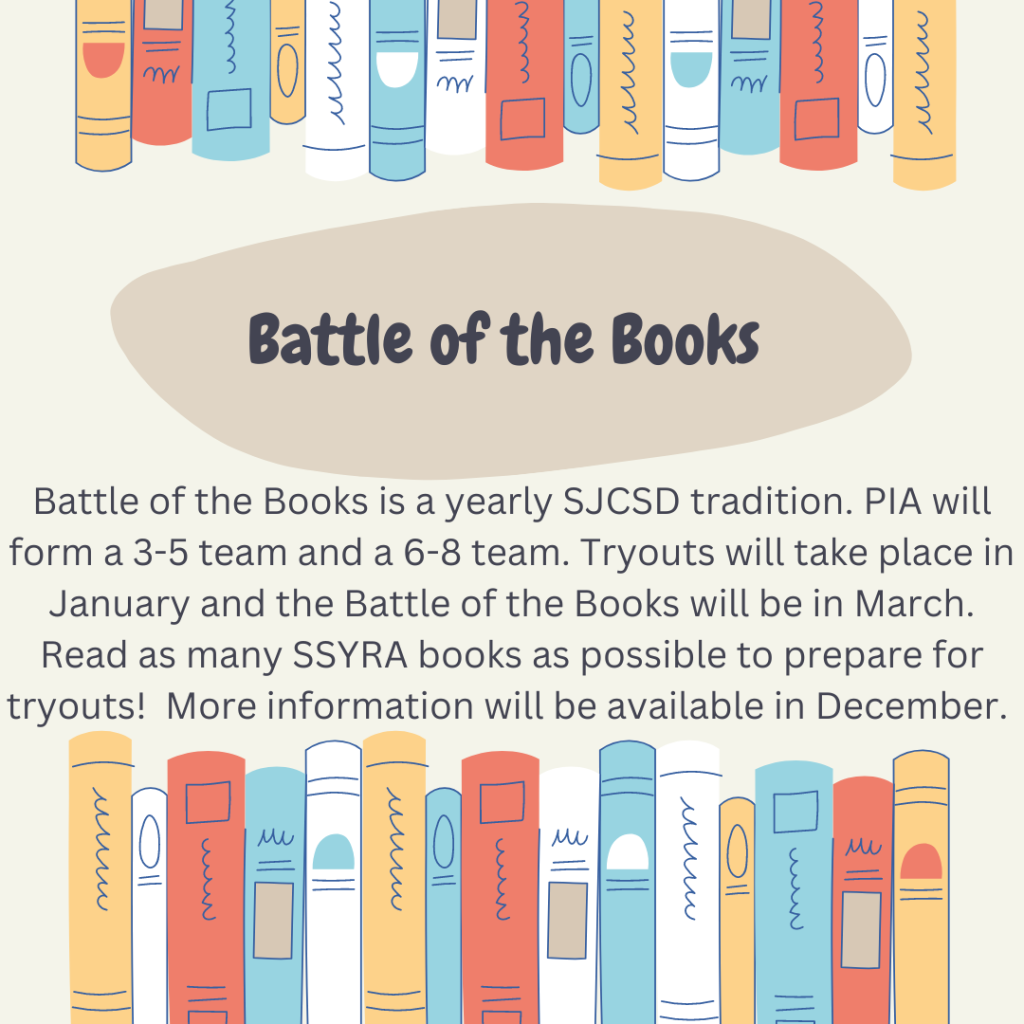 ATTENTION ALL 3rd Graders!
The Bonnie Plant Cabbages will arrive the week of
October 3rd.

See the flyer below.
Please email me with any questions!
Storybook Character Pumpkins
Character Pumpkins are coming to PIA!
Your child may deliver the pumpkin to the Media Center the morning of October  24th or parents my leave the pumpkin in the office where the pumpkins will be gathered and delivered to the Media Center.
All pumpkins not picked up Friday, October 28th between 3:00 and 3:30 will be removed from the building and disposed of promptly.
Be creative when creating your pumpkin storybook character. 
 Please DO NOT CARVE the pumpkin.
Please include the paper below with your pumpkin for the display. 
* This activity is optional for all PIA students.